Fix For When Prestashop Login Page Does Not Show Login Fields, And Is Mostly Blank On Firefox.
This problem was detected via Prestashop 1.6.x.
Please note that I do not get paid to write these articles.
Reference Note: This article took about 1 hour to create.
You are here most likely because you have gone to your Prestashop login URL like normal using Firefox, but it's not possible to login, since the username field and password field are completely missing.   Most likely, all you are seeing is the page header saying Prestashop, then the Site Title, and the footer at the bottom, and nothing else in except for horizontal lines or minor graphics.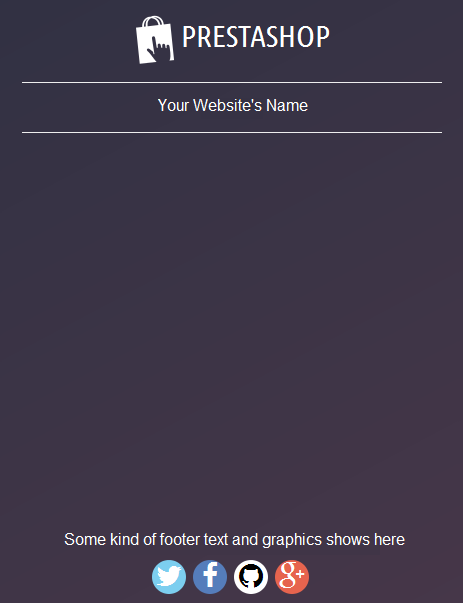 Failed Fix.
Going to Firefox menu of History >> Clear Recent History >> selecting check box for only Cache, Offline Website Data, and Cookies does not fix it.
What Worked For Me
Trying doing the above data clearing, but also check the boxes for Active Logins and Site Preferences. 
Then reload/refresh your Prestashop login page.
Finished
Consider Contributing
Article Contribution:
Consider submitting an article of your own to Tech Notes.  I will create a sub-category for your article if needed.  Guest articles are welcome!


Financial Contribution:
If you found this article or any Tech Notes article useful, and you'd like to make a financial contribution as a simple thanks (no fear, any small amount can be given), you can use the Paypal contribution button which is safe and

does not require

you to have a Paypal account to make a contribution to Tech Notes. 
Feel Free To Leave A Good Comment. :)
Look around this site and it's menus, and you may find other useful articles.